Promoting Responsible businesses
Promoting Responsible businesses
Promoting ethical business practices is crucial for entities of all sizes, including small or large-scale businesses, cottage industries, startups, cooperatives, and enterprises. At our organization, we are dedicated to raising awareness about the National Guidelines for Responsible Business Conduct and assisting Farmer Producing Organizations (FPOs) in seamlessly adopting these guidelines. Our focus lies in leveraging our expertise to influence policy and foster meaningful partnerships.
Looking ahead, our future initiatives include:
Crafting sector-specific guidelines tailored to the Agri & Allied Value chain.
Spearheading the development of resilient agriculture practices.
Advocating for a systematic approach to ensuring living wages.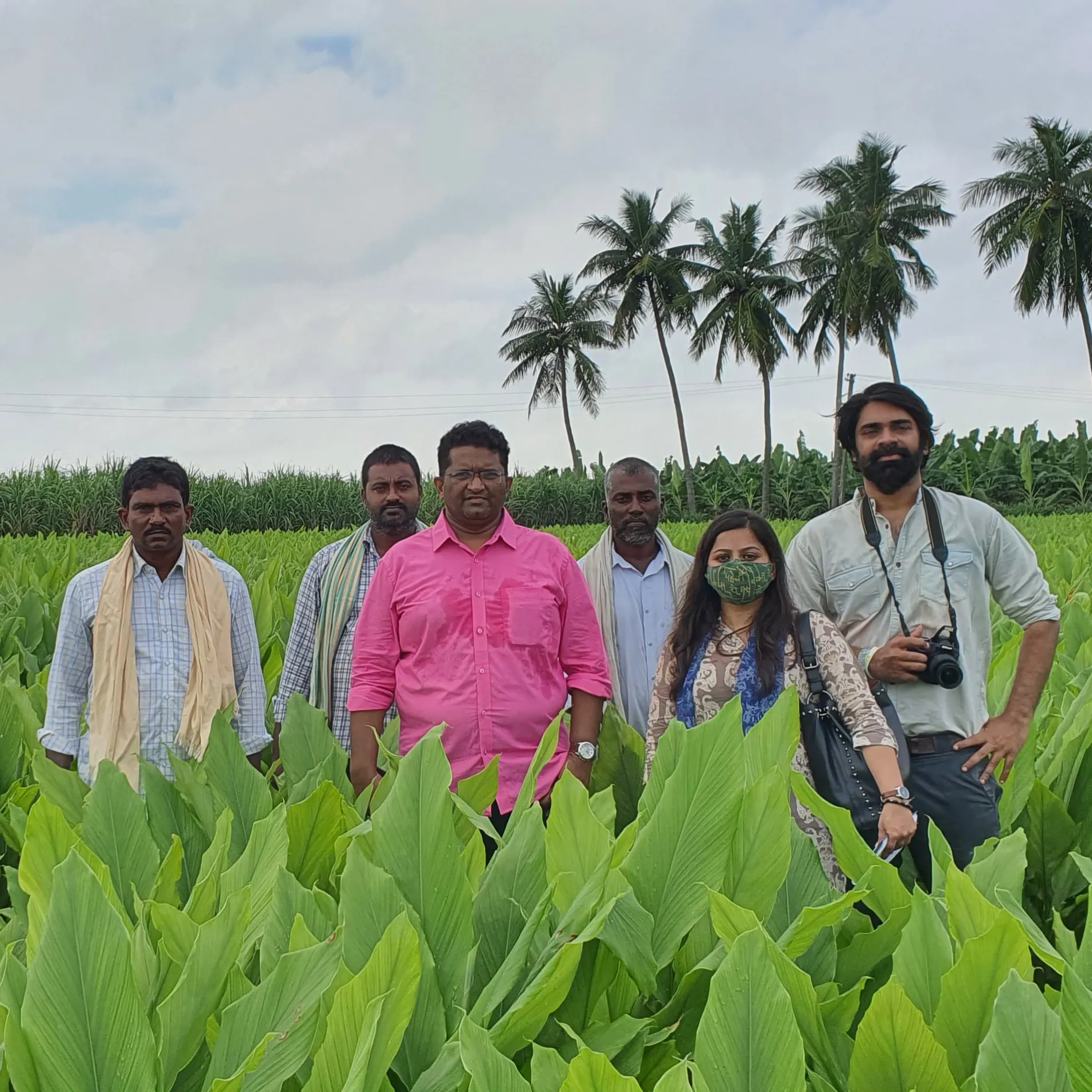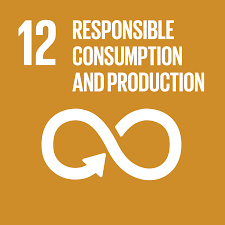 ICCo firmly believes in the credibility of the NGRBC, which was formulated by the Ministry of Corporate Affairs regulating companies in India. We view it as an authentic articulation of responsible business conduct. Additionally, our organization aligns itself with SDG12: Responsible consumption and production, reflecting our commitment to sustainable and responsible practices.