Advocating for equal learning opportunities, particularly for girl students through our STEM app, is at the heart of our mission. A key aspect of our responsible business focus centers around the eradication of child labor. Our primary objective is to foster formal education in rural communities, recognizing that any child out of school is potentially susceptible to child labor. Additionally, we actively promote the establishment of creches in formal institutions.
Looking ahead, our future initiatives include:
Conducting assessments to address learning loss post-COVID and bridging the gap for age-appropriate learning.
Engaging in policy-level advocacy for the effective implementation of the Right to Education (RTE).
Providing life skill education and vocational training opportunities.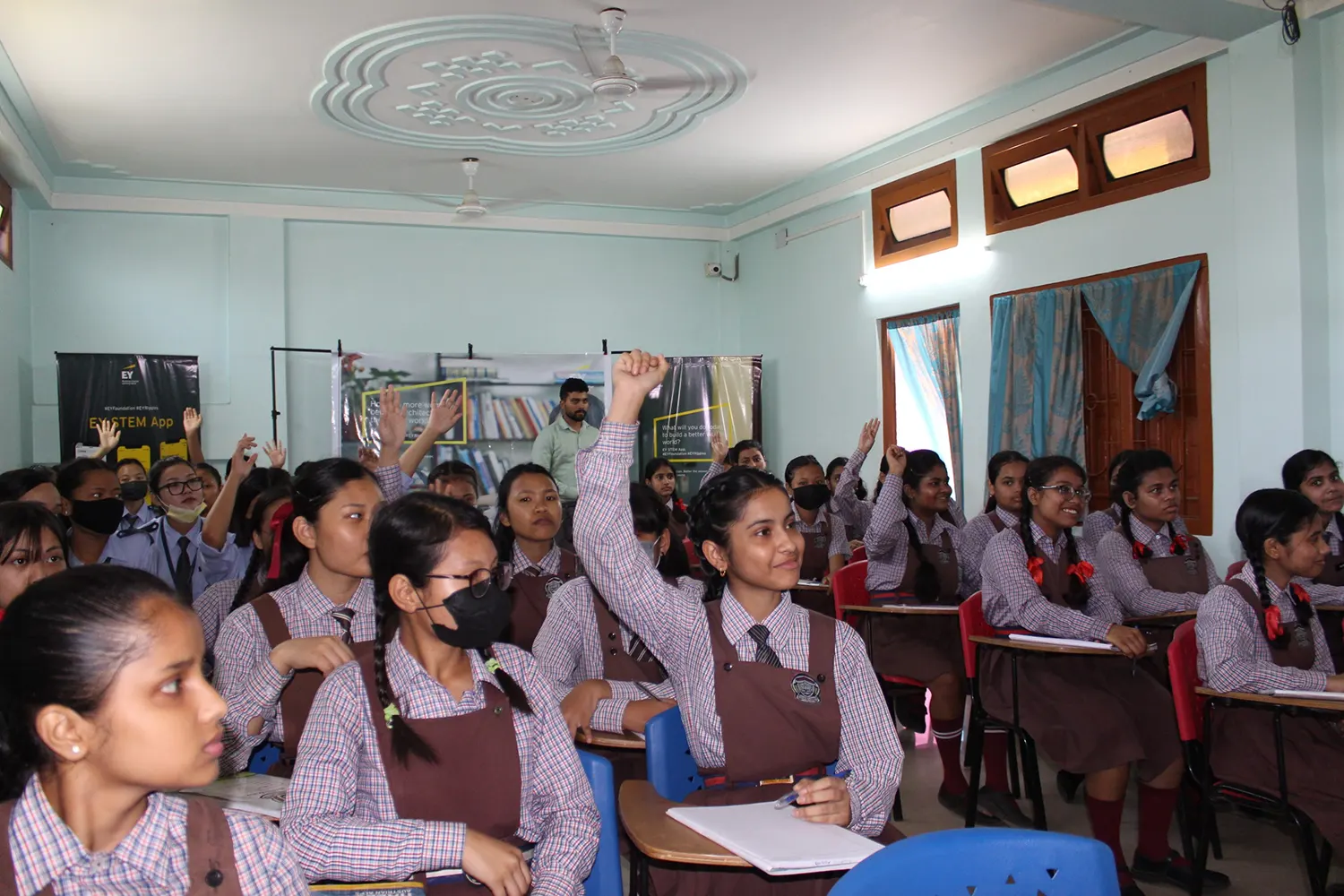 Our unwavering commitment revolves around ensuring that every child is in school, aligning our efforts with SDG4: Quality Education. By focusing on these initiatives, we aim to contribute significantly to the broader goal of fostering accessible and quality education for all.